Sunrise Foundation donates $25,000 to SWHS for physician recruitment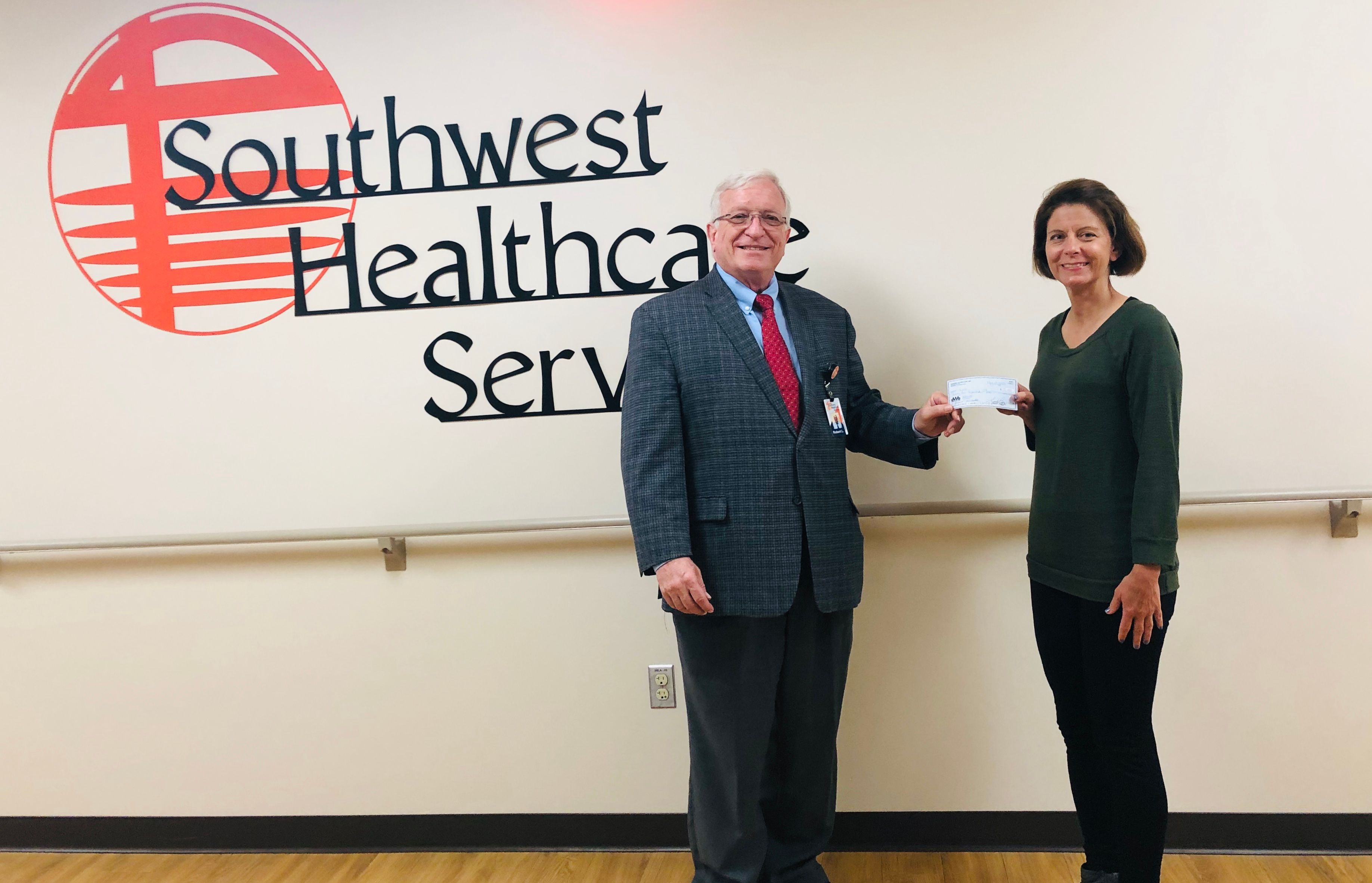 Southwest Healthcare Services main physician Dr. Matthew Feller, is not renewing his contract at this time.  We have begun an active nationwide search for a permanent physician. This physician would live in Bowman County.  
Fortunately, Sunrise Foundation has generously donated $25,000 to assist SWHS with the expense of a professional search firm.  This type of search involves access fees to a multitude of medical data sites to reach qualified candidates and entices them to respond to our opportunity.  Additionally there is the cost of marketing Bowman's practice opportunity to doctors and their spouses.  Once a potential candidate is interested there are interview travel costs and entertaining expenses to display our community in the most favorable light.  If the candidate is a good match and he or she accepts the offer then there are salary and benefits expenses to incur.  Most hospitals now offer medical school educational loan forgiveness allowance for doctors who stay and practice in a community for a specified number of years. 
As you can see, hospitals cannot operate without physician's services and revenue.  Physician recruitment is a complex and expensive process.  Therefore, we must make wise choices to select good physician matches because turnover changes are expensive and disruptive.  Wise choices mean we cannot allow discouragement and desperation to cloud our "candidate match" selection and decisions. 
Thank you to Sunrise Foundation for their $25,000 donation.