Bob Morland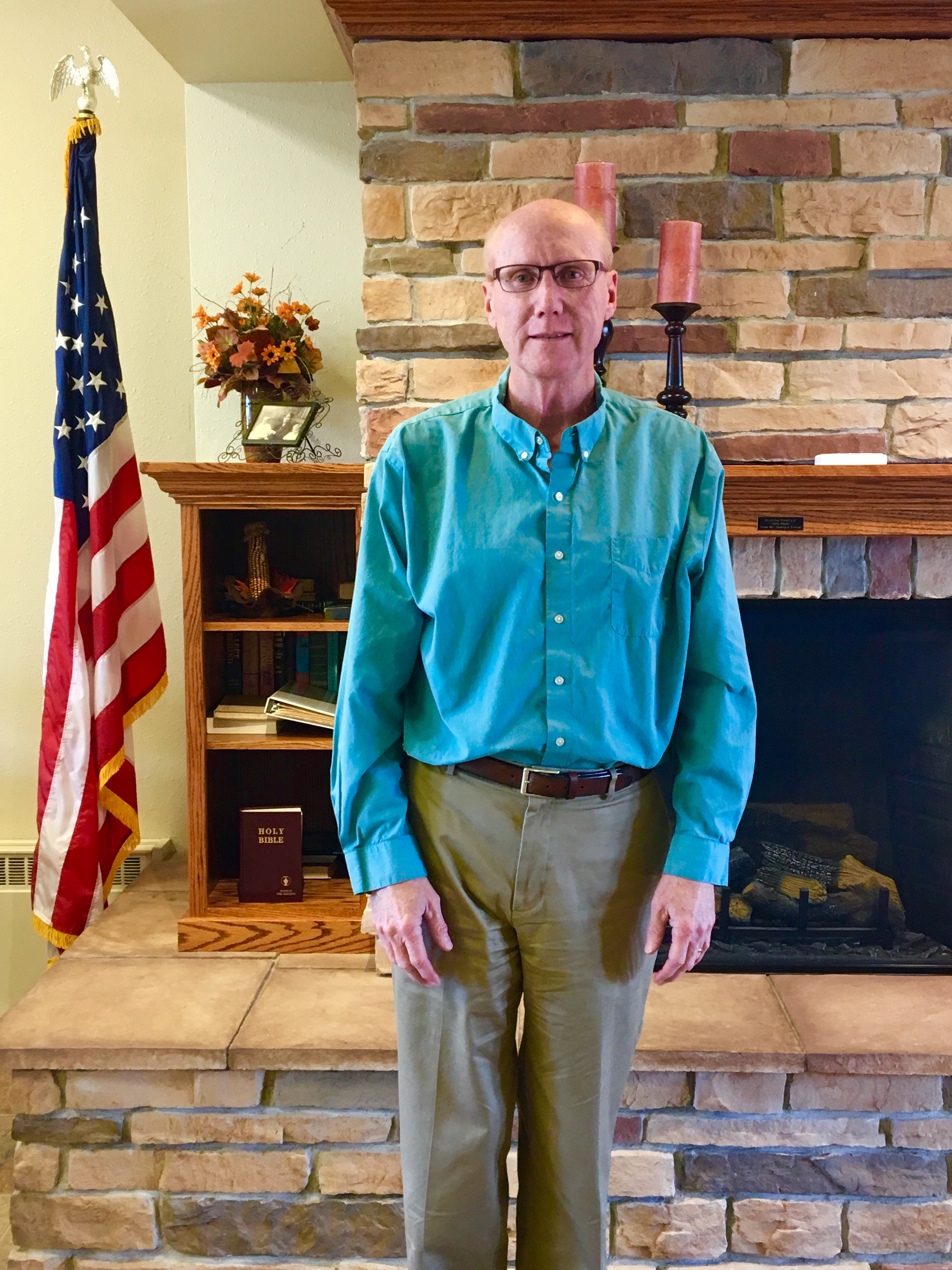 Lives in Bowman with his wife Brenda.  Family consists of Hilary, Daniel and Allison.  Bob also has a granddaughter who is one year old named Lylah. 
Bob graduated from Bowman County High School and went on to pursue an Accounting Degree at UND. 
Joined Sunrise Foundation Board in 1984 which is when the board was first formed.  He will be retiring from the board on December 31, 2017. 
Bob is the owner of Morland Financial Services in Bowman.  When he is not working he enjoys golf and reading.  He also has his private pilot's license so he also likes to fly his airplane when time allows.  The Sunrise Foundation would like to thank Bob for 33 years of his service to our organization.